Misc. Images: Want to get a closer look and enlarge the small
image you already see? Then click on the image and va-laa simple as that!
Newest images on top, last updated:September 26, 2000 07:02 AM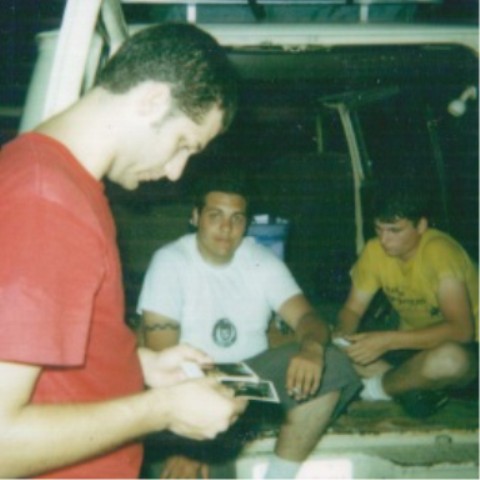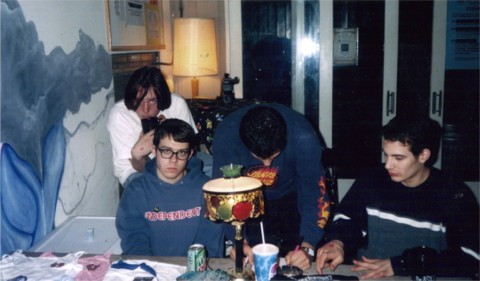 Left to right: Will Green clutching his cup; Eric Parsons; Nathan & I think it's one of the fellows from $parechange.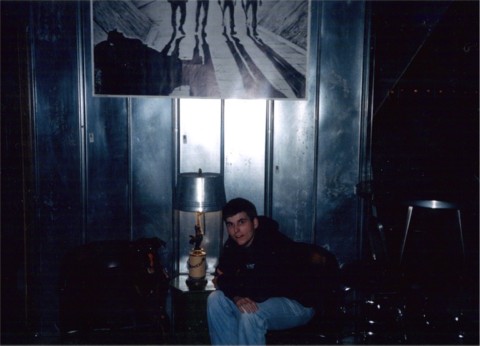 Phillip (note the Clockwork Orange poster over his head.)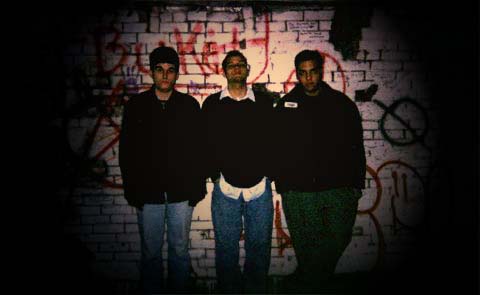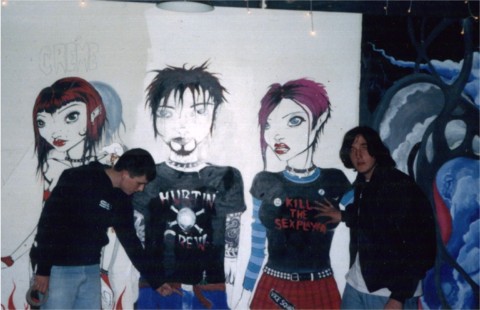 Philip Weaver and Will Green.
The band would like to thank everyone who has contributed to the images portion. Not everyone can be named but you know who you are and thanks! all pictures belong to their respected owners and shall not be removed from the page for other use. If the images you see on your computer has small dots on their surface, please set your resloution to a higher grade, perferable at least 16- bit.

© 2000 Site created and maintained by: Eve Morris email: moondawgstavern@hotmail.com All images and content are copyrighted and protected by law. Best viewed in IE 5 or higher.