Audio Clips from "The Flowers of Evil"
So far so good [ Listen ]
Drifting away [ Listen ]
Flowers of evil [ Listen ]
seven days [ Listen ]
Sad NEWS!
Nathan will be moving to Virginia to teach 5th graders at a very well known elementary school. The Flowers of Evil will be the last album pro-t76 will have released, and as of now, the show in Savannah was the last pro-t76 show. Shane will be releasing an album from his new band, and Eli is finishing up beauty school. Their is a possibility that pro-t76 will be playing a couple of shows in Kentucky and Alabama later on in the summer. After 5 years of pro-t76, 6 albums, 45 shows, 1 U.S. tour, 75 songs, 5 line-up changes, pro-t76 is calling it quits for now. All merchandise will be on sale, and a special collection of 15 pro-t76 songs is available for sale.
New Pictures!!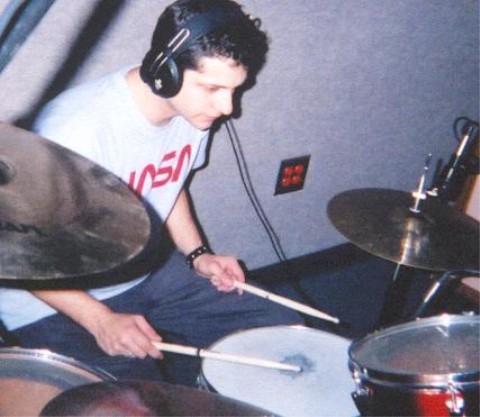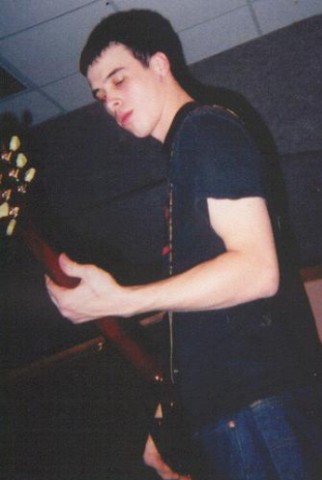 [ Nathan, Eli, and Shane ]
Album update!!
"The Flowers of Evil was released April 17th. It features songs such as, Drifting Away, Plastic Boy, and Too Many Stars. And you can order a special Rare EP containg two songs from the flowers of evil and a remake of an older song, "Last December." The two new songs are "So far so Good" and "Golden anniversary." The ep is only four dollars (us currency only) and can only be ordered!!! email NProvenc@student.una.edu For more info about ordering.
Big News for Pro-t76!!
Pro-t76 has acquired a new guitar player to replace long time and original member, Philip Weaver. Pro-t76's new guitar player is Shane Dickson. Dickson played guitar for the indie/ punk band "Boivin" from Henderson TN. The boys are currently working on a new album tentively entitled "The Flowers of Evil," Which is slated to be finished around December. The new album's sound is rumored to be heavier, darker and more experimental than the band's earlier works.
Entire track list for "The Flowers of Evil!"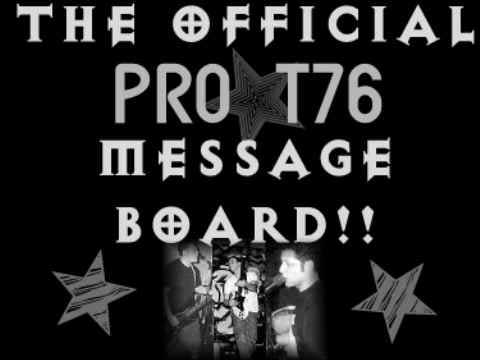 Songs titles released!!:
1. Electricity
2. So far so good
3. Drifting away
4. Marydeath
5. Flowers of evil
6. Golden anniversary
7. seven days
8. plastic boy
9. failure (the story of my life)
10. Too many stars
The Message Board is Back!!
That's right the good ole trusty message board is back.. Click on the Image to the right to post your messages or just read what other Pro-t76 fans are talking about! Plus you can get tons of dirt on various topics!!