Profile of the webmaster: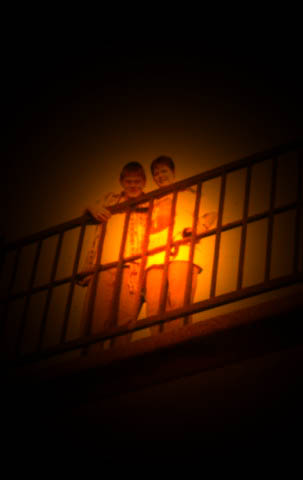 Name: Eve Sandusky Morris. Sandusky is of polish decent and yes I am proud to be polish. It was spelled Sandowski before they moved to USA.
Hobbies: Photography, Performing Arts (drama), guitar, writing and designing. Webpages that I've designed: http://frayser.cjb.net, http://bluffcity.cjb.net, http://prot76.cjb.net , http://kwblvd.cjb.net Things I've written or are still writing for:
http://www.performermag.com I write the Memphis scene reports for every month, 600 words from me with two pictures.
http://www.mnblues.com I write blues reviews for this website which is also a printed publication in MN.
http://www.memphisrocks.com I write the local spotlights or features on this local rock page.
http://bluffcity.cjb.net I designed and wrote (almost) everything on this page.
Life: I am engaged to the wonderful Robert Bartlett (or Kitty to some) see the picture on the side of me and him in Vicksburg Ms. I am still a Junior in High School and planning to attend U of M and major in Graphic Designing after H.S. Tab Copeland and I formed a small folk duo in the fall of 97 but disbanded here recently. To hear some audio clips of us performing go to The Great American Trend
Thank you for taking time to read this, and of course if you have any more questions fell free to contact me by way of email or phone. Mail mondawgstavern@hotmail.com phone 925.0002